There is a saying that goes: "It takes a long time to grow an old friend."
Tasha and Surprise have the kind of relationship that spans through many years, as well as in many stages of life. Tasha grew up in rural Westmoreland, New Hampshire, where she was involved with 4H, and participated in horse shows and competitions. Though Tasha doesn't compete as much anymore, her and Surprise's bond is strong, because they have practically grown up together!
Tasha is a sweet soul, she is so kind and a bit shy at first. But she starts laughing and smiling non-stop, she puts everyone around her at ease. She is such a natural beauty too! She loves working on cars and playing her guitar.
During this session, Surprise is such a firecracker! There was no dull moment with him. There were times that I wanted Surprise and Tasha to pose a certain way, for the photograph, but sometimes we both have witnessed that Surprise like beating true to his own drum!
In the late summer / early fall time, I went out with my camera and met Tasha at her folks house in Westmoreland, New Hampshire. She, like her family, are all family friends of ours and have been for several years. In the most recent years, I consider them all to be great friends.
Equestrian Photography has become a fast growing fascination of mine for the last few years now, simply because I am a horse enthusiast. The bond between an owner and their horse is like no other. I may not have a horse myself, but I have many friends that do! Equine photography an area of portrait photography I would like to explore. This session would be PERFECT for senior portraits, engagement shoots, families, and for your 4H community or family farm!
So, without further ado, here's some photos of Tasha and Surprise…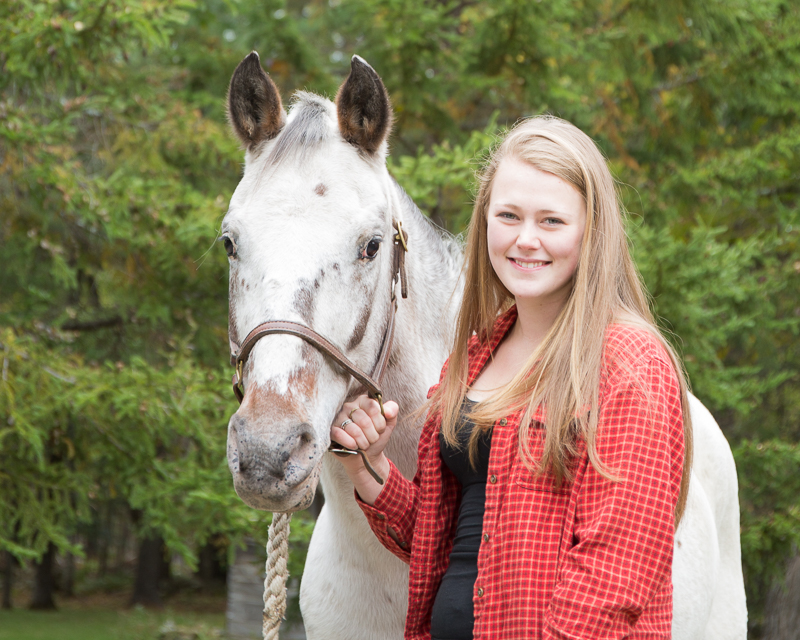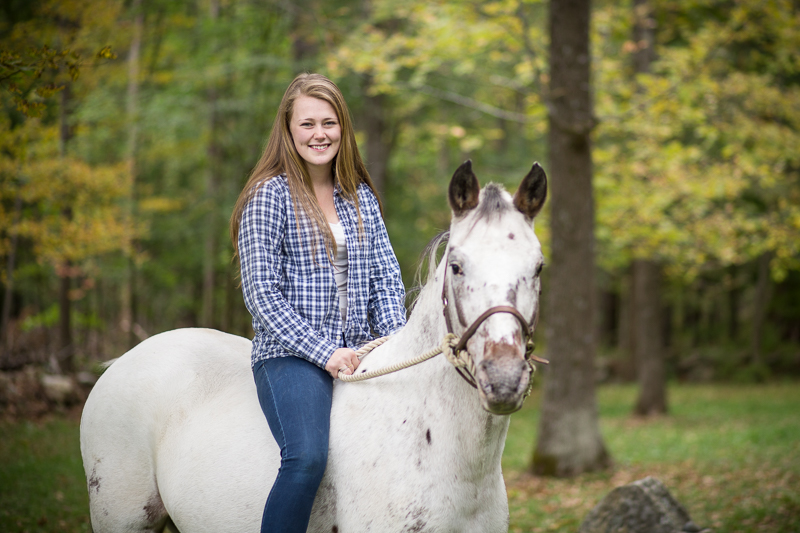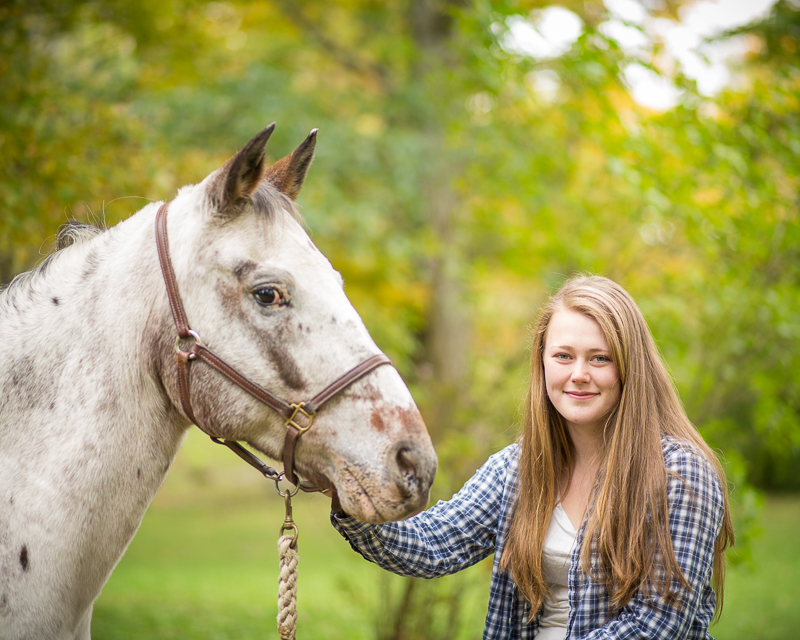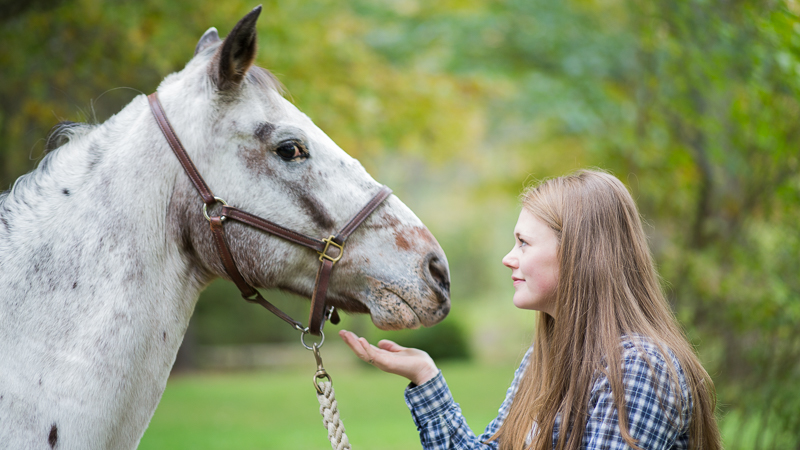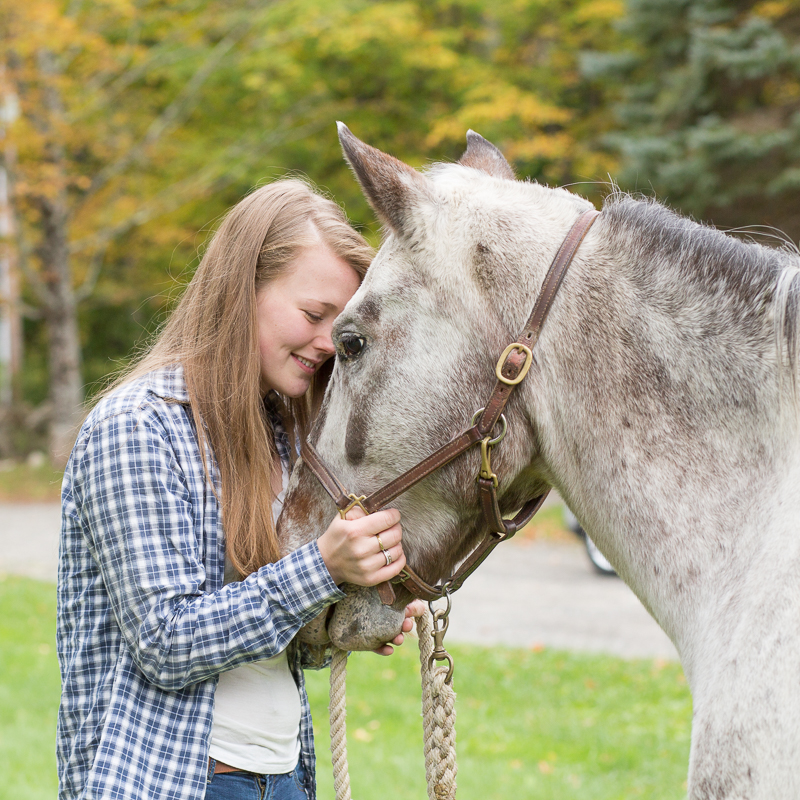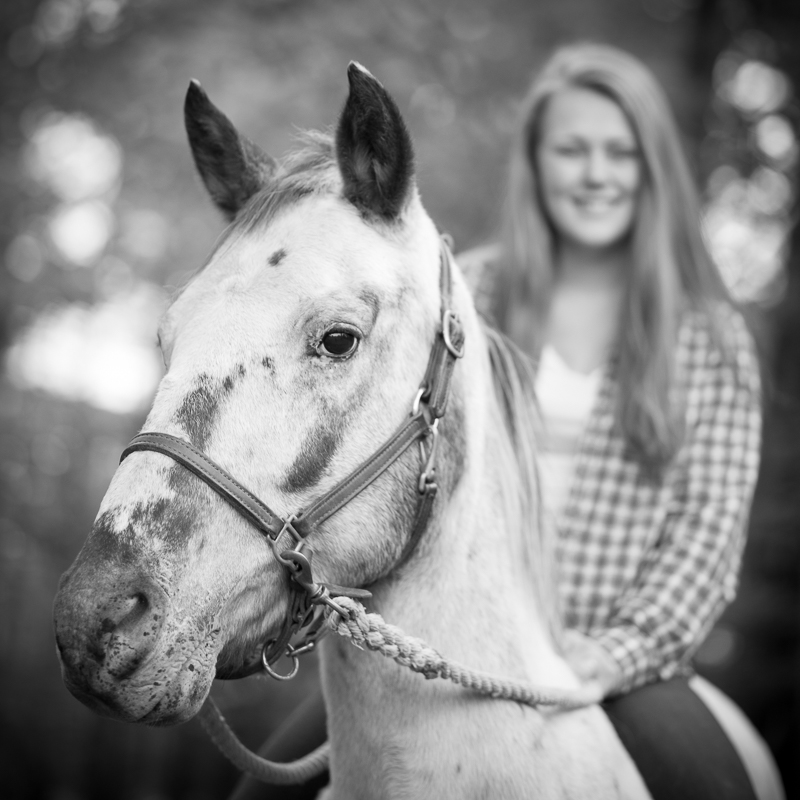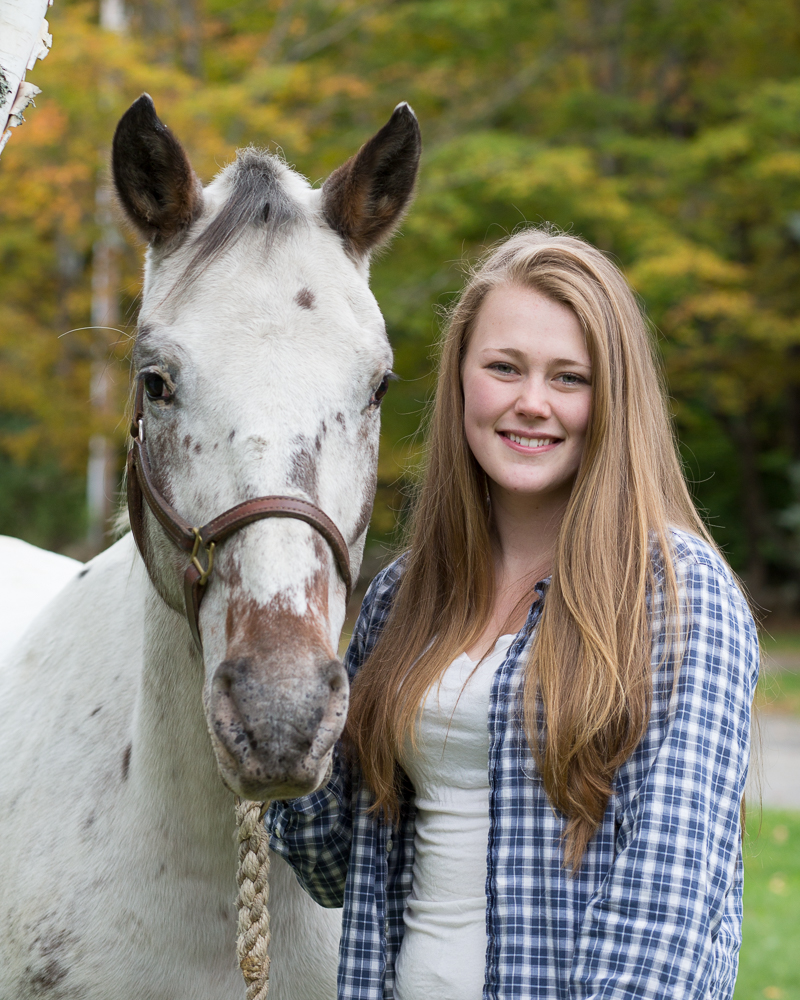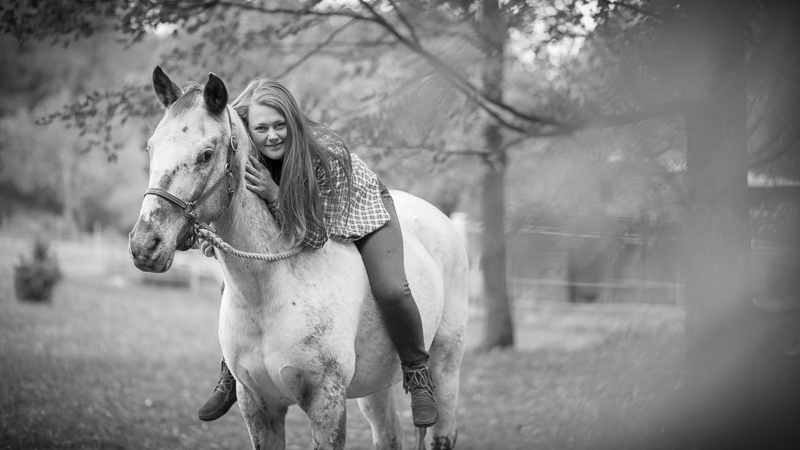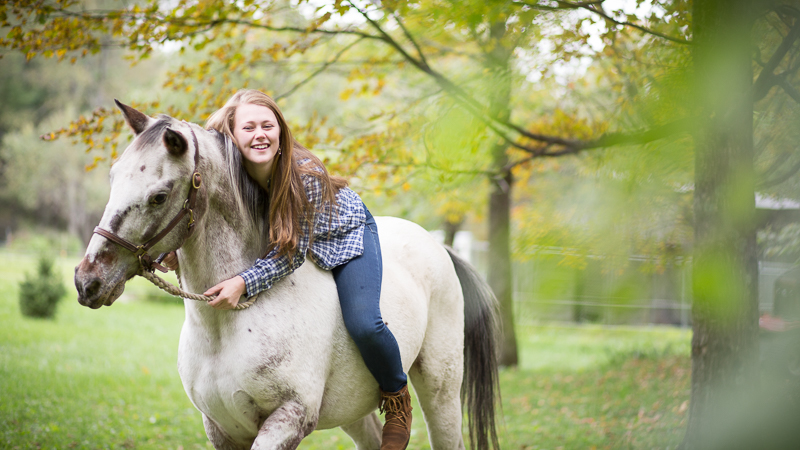 Aren't they just the cutest? 🙂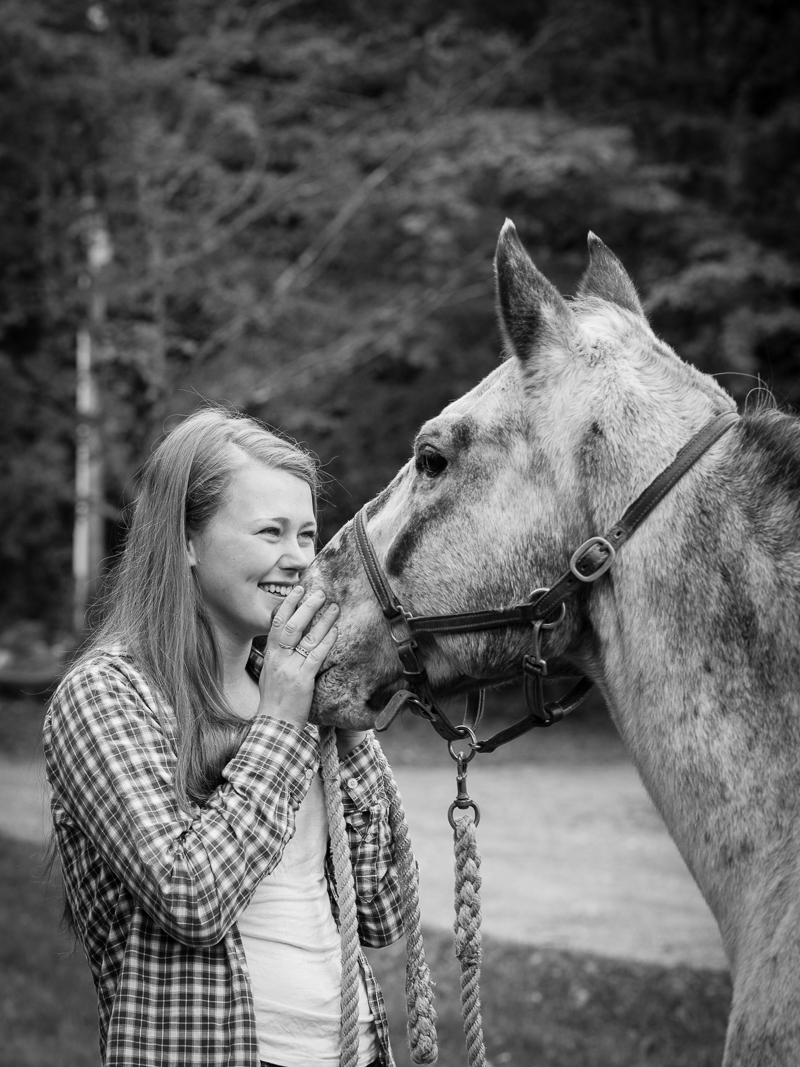 For the friends and family of Tasha H., you are welcome to order prints in your Client Lounge Gallery.
Simply enter your password provided and you can order regular / large format prints; in color / black and white, YOU DECIDE!
Nicole J. Perry // NJP Creative is located in Walpole, New Hampshire.
In order to offer exceptional service to my clients, I offer a very limited number of sessions per month. I often book 2-3 months in advance, but do my best to accommodate immediate needs.
To reserve your session date, please fill out this form and submit!