Graphic Design
This is my "bread and butter" service. I graduated with my B.F.A. degree several years ago, and I am definitely putting it into good use! I love collaborating with my clients. Branding & Identity
Hand Lettering
Custom Made Hand Lettering and Calligraphy design giving a whimsical, clean and chic look. Perfect for weddings, birthday parties, or home decorating,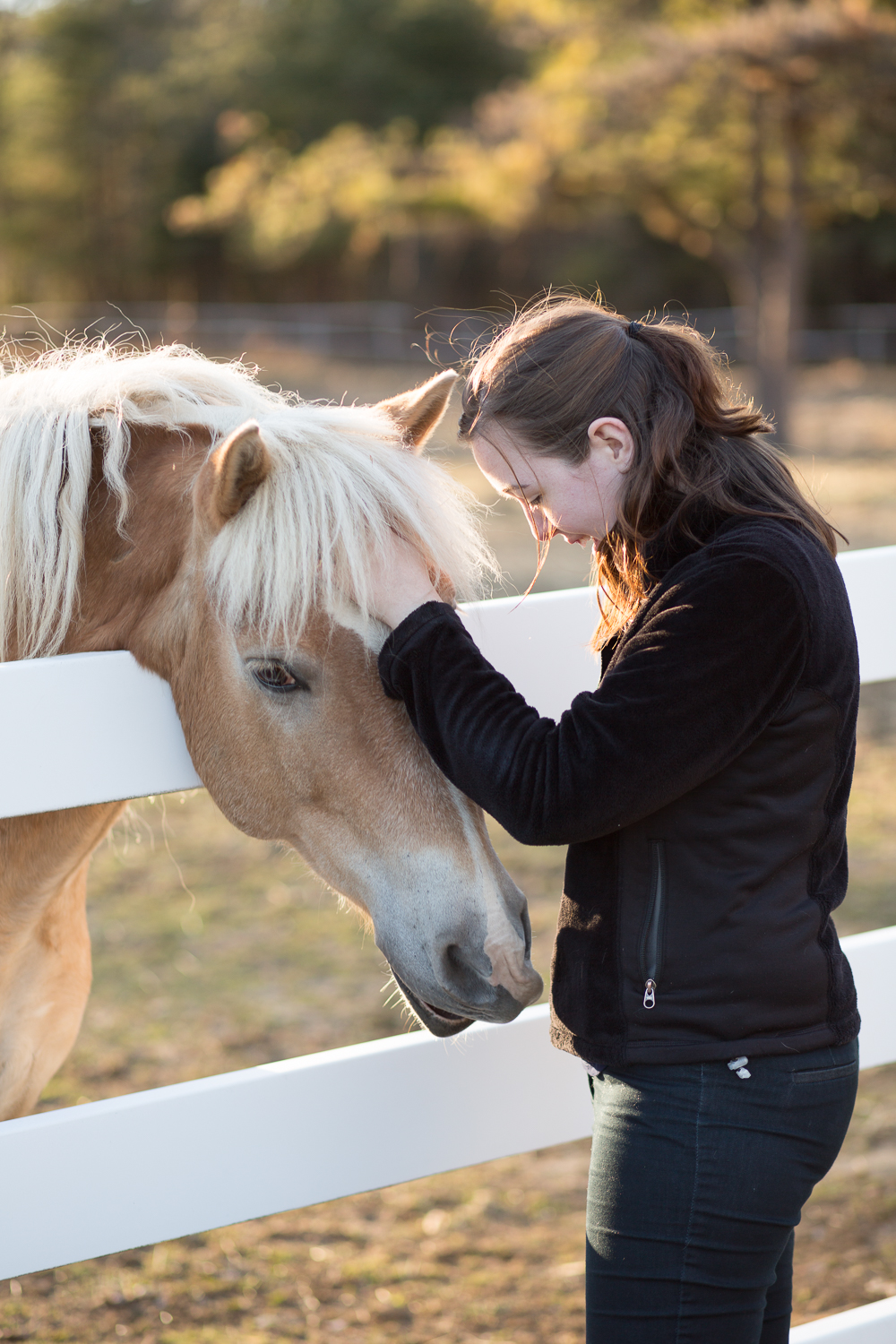 Responsive Design for -friendly
I work exclusively on WordPress websites, making all my web designs reliable // flexibility // convenience
Pay As You Go Approach
One of the most common questions I get is the general "how much does all this cost?" Well, in short - it all depends on you.
NJP Shop
Coming Soon! I am very excited to start this new adventure of creating an online shop. This part will be filled with downloadable and printed art prints, landscape photography, hand lettered design, and so much more. In the meantime, know that I am happily crafting with watercolor, the cameo, and a shed full of wine bottles!
NJP Shop
Mark your calendars! This website is about to have an NJP Shop, which is set to go public Thanksgiving Day at 8:00am.